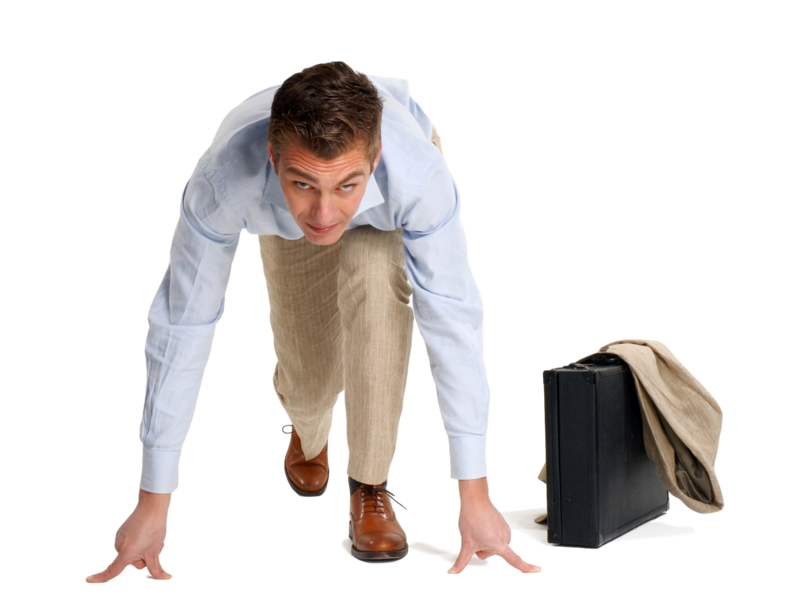 SIXT Online Check-In
You can also book your desired car easily and quickly via Sixt Online Check-In. As a Sixt client your data has already been saved in our system. Benefit from the flexibility of Sixt Online-Check-In: Even a few days in advance - this service is available for any reservation. Furthermore, rebookings can be made at any time. The vehicle pick-up takes place at the Sixt station without waiting times or red tape. Your vehicle is waiting for you!
This is how Sixt Online Check-In works
Log in via Sixt Online Check-In and fill out the corresponding reservation form.
Head to the express counter at your Sixt station (at chosen stations).
Simply swap your signature for the car keys.
It´s so simple!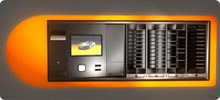 New Sixt Check-In options
SIXT Quick Check-In Terminal
This service provides you a direct hire at the Sixt Quick-Check-In terminal. Condition for using this service is that you are in possession of a Sixt Express Card and that you have already made a reservation. Then your rental contract is created in 4 easy and quick steps. 
Insert your Sixt Express Card or credit card into the terminal.
The terminal detcts your card automatically and shows you the reservation. You have the possibility of booking extras like winter tires.
Select your car out of three vehicles. Confirm the booking details and print your rental agreement.
Then open the safe and take the vehicle keys.
Sixt Quick Check-In Service is available at following Sixt stations
Airport
Munich
Cologne/Bonn
Hamburg
Berlin-Tegel
Frankfurt
Düsseldorf
Stuttgart
Nice
Manchester
Sylt
Train Stations