Electric cars already at Sixt!
Sixt car rental is a company that monitors technological developments and has long cared about ecology and environmental issues, which is why we cannot miss the increasingly popular electric cars. Environmental friendliness, fuel economy and ease of use are among their biggest advantages. Due to the expanding number of charging stations, you can enjoy driving an electric car almost without limits.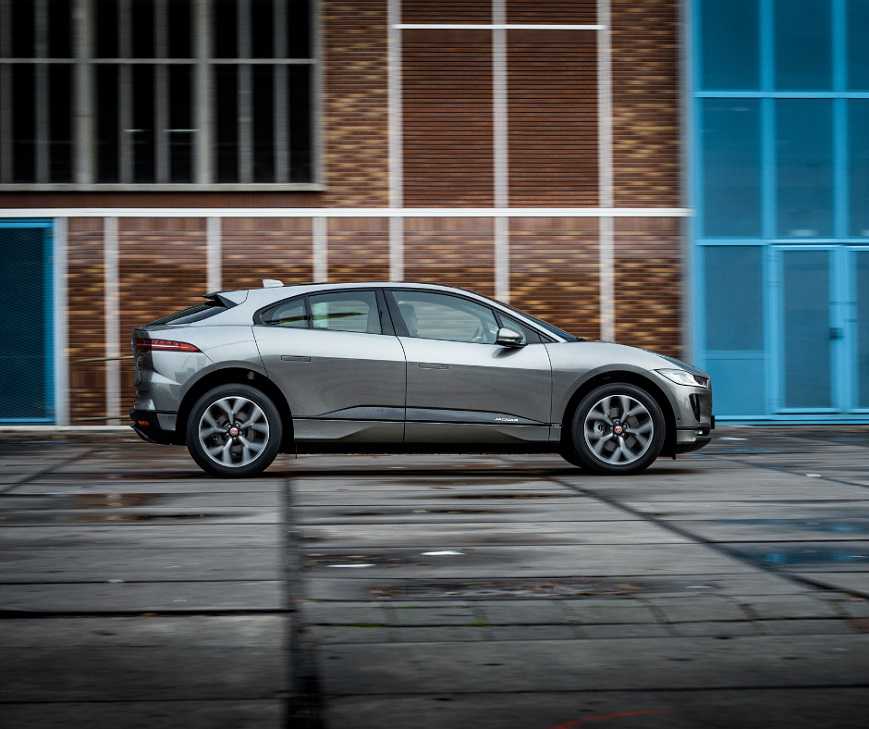 Enjoy electric ride with Sixt!
With our electric cars you will be able to enjoy parking in the blue zones in Prague for free. You can use the public charging network for recharging, while you will drive about 100-120 km on one charge. Charging a car does not have to bother you when returning it - we will also take over the uncharged car from you when returning it..
You can then borrow the VW Electric-Golf for an introductory price of CZK 14,990 per month or CZK 1,000 per day for a two-day rental , the prices are incl. VAT. When renting a VW Electric-Golf, we also have a free loan of a PRE and ČEZ recharging card for you, thanks to which you will be able to recharge your car for free in Prague. This promotion is limited by the free capacity of the charging cards.
If you rent a VW Electric-Up , you can enjoy the comfort of an electric car for a month for a promo price of CZK 9,900. If you want to rent a car for only two days, you will pay CZK 600 for each day , including VAT.
We also offer electric cars with the possibility of branding.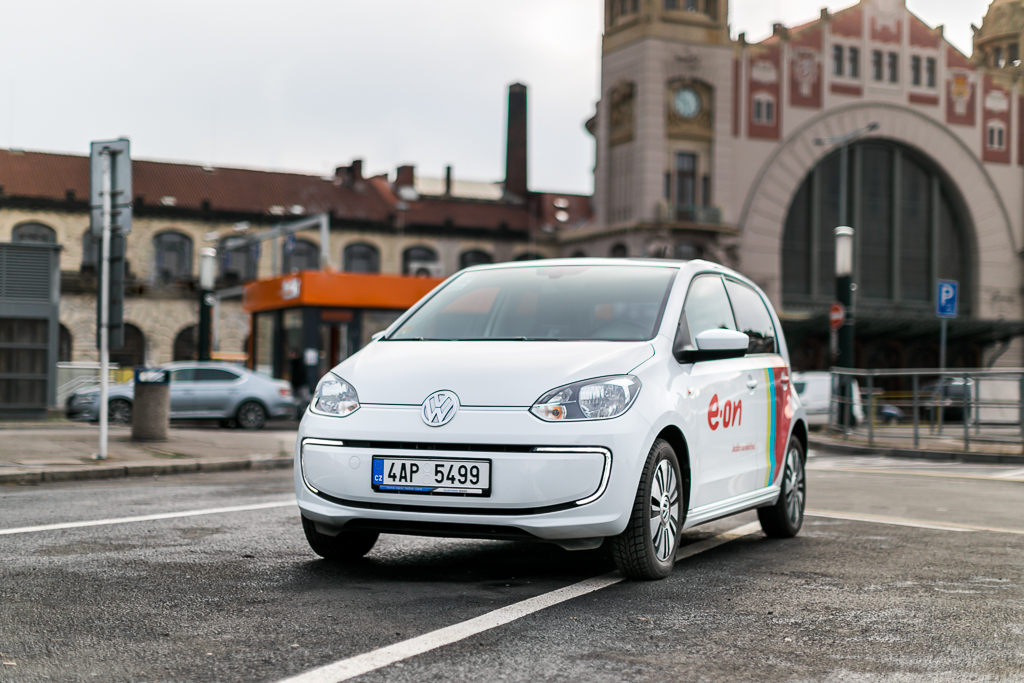 Look at other types of cars