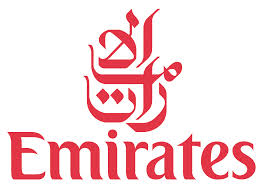 SIXT car rental provides free Sixt limousine service for clients of Emirates company flying First or Business class. This service is provided when arriving in Prague and at departure.  All these passengers are entitled to an own car with a driver who will take them to a distance to 40 km (in the ticket price) to / from the hotel, or at home. We transport clients by cars of these types - Mercedes-Benz S, Mercedes-Benz E, Audi A6, Škoda Superb, Mercedes-Benz VITO (8 seats), etc.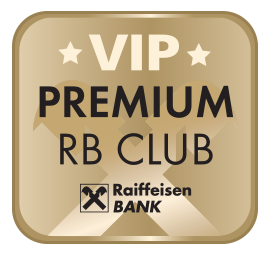 Get a 20 % discount or a free upgrade on Sixt car rental in CZ by paying with Raiffeisen Bank card.We also offer you 15 % discount on Sixt Limousine Service in Czech republic or 5 % discount on car rental abroad. To apply for a discount, you need to book in advance on reservation@sixt.cz Discount is not available online.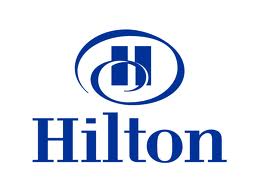 Sixt is worldwide partner of HHonors Hilton ® Points & Miles. Partnerships between the Hilton, one of the world's most famous hotel chains and Sixt, a leading European provider of mobility services, represents a high level of comfort and quality service to our customers.

Between ČSA and Sixt is long lasting partnership that has got the only goal: provide an excellent service at a special rate to our common customers.   poskytnout společným zákazníkům vynikající služby za speciální sazby. Sixt offers discounts on car rentals and the ability of collecting miles to memebers of the OK Plus program.

UTA - fuel and service cards specialist. We are one of leading companies in the field. For more than 50 years, you can rely on our service in all Europe. We offer wide range of services starting with refueling, toll collection and many more.