How to become a partner of Sixt car rental?
fill in the form and become our partner
get attractive commissions and benefits
implement Sixt car hire prices on your website and get commissions automatically
do you need help? call +420 266 007 054 or e-mail
Affiliate Agreement with Sixt Rent Car
Registration - Russian travel agencies
Reservation
Your key to a quick and cheap car reservation from Sixt
booking available online or via mobile app
use CD No. of your customers and optimize the customers' expenses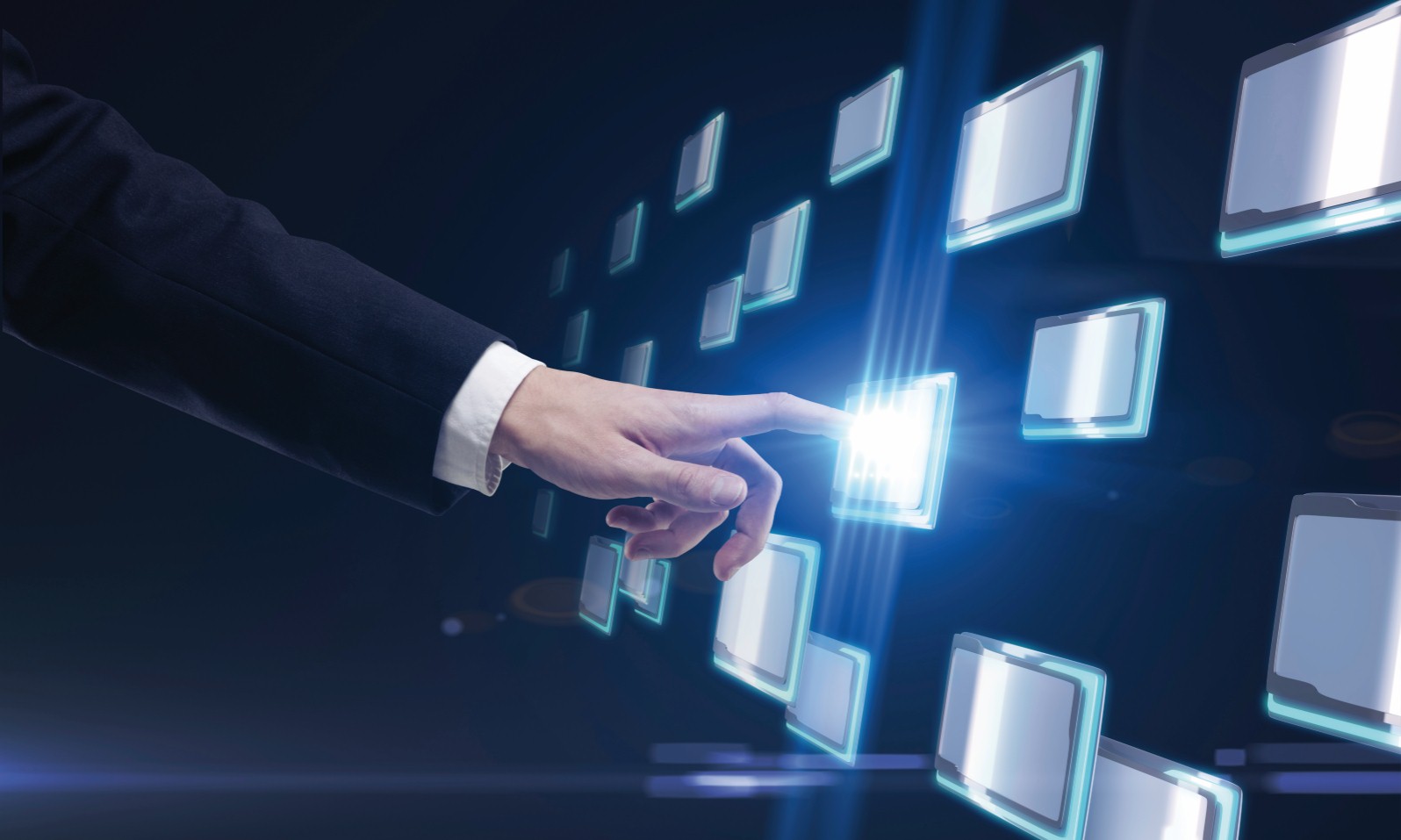 Cancellation
don't waste your, neither your business partners' time - do you already know something that car rental station doesn't?
cancel your reservation - easy, fast and free 
use the advantages of E-sixt car rental and simply cancel online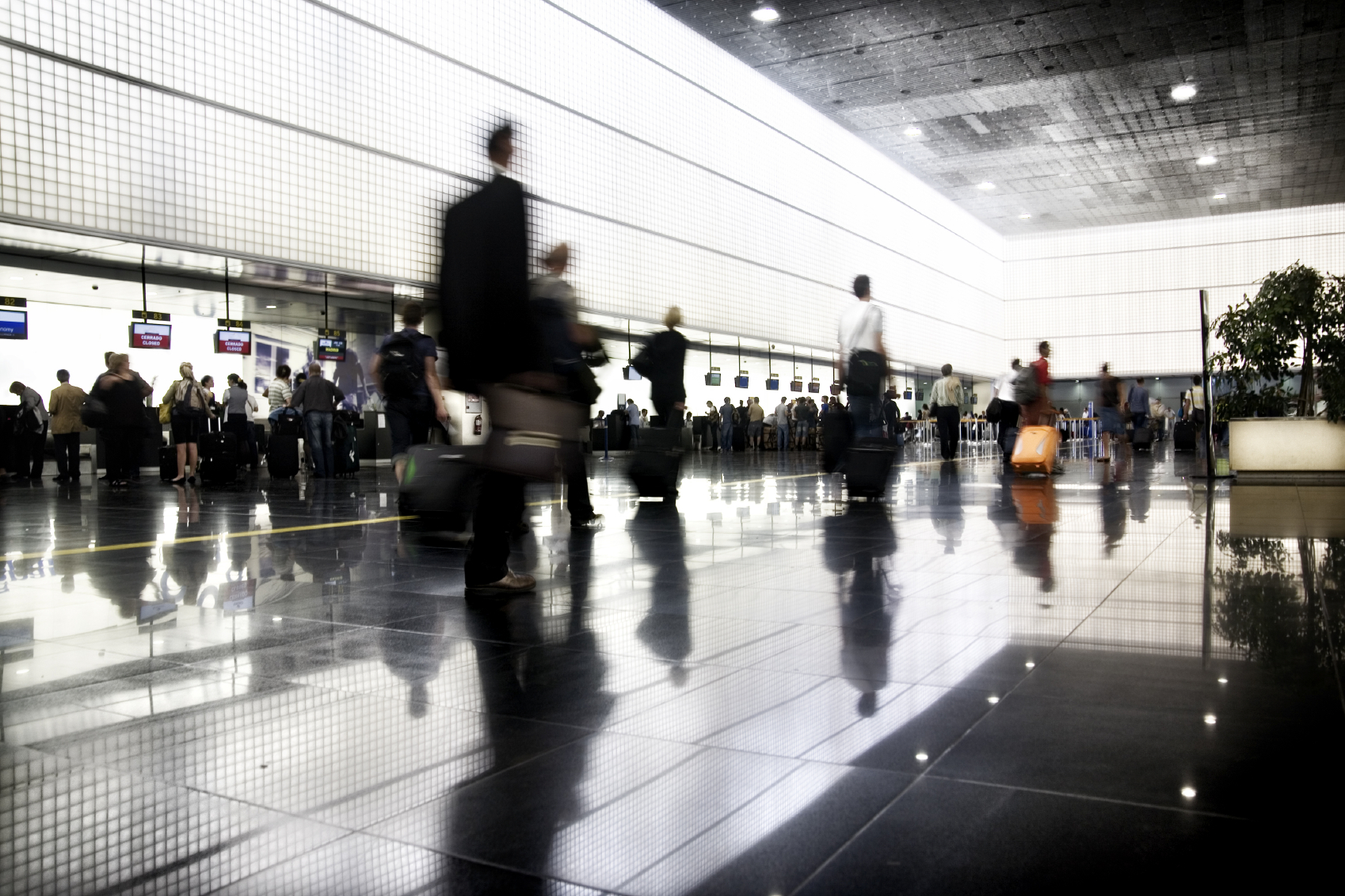 Booking manuals
choose the manual according to your favourite program (GDS, internet, microlink E-sixt, ...)
free download
are you familiar with codes EDMR to XDAR? Do you want to know more?
Booking guides for travel agency