Sixt Toulouse
Sixt car rental in Toulouse will provide you with quality services and many benefits. From our fleet, you can choose the car that best suits your needs and budget. If you travel with children, we have the opportunity to rent a child car seat and much more.
Car rental in Toulouse
If you plan to see as much of this beautiful city as possible, you can't just rely on public transport. However, with a rental car from Sixt, you can visit everything you want and you do not have to limit yourself to timetables. In Toulouse there are many ways to go on a trip. Visit, for example, the Canal du Midi, the city park in the Grand Rond, Pont-Neuf, the Capitol and much more. Although these attractions are included in the classic city tours, you will not be able to visit them in person or stay as long as you want. However, when you have your car, you will see exactly what you want and you will even have the opportunity to visit neighboring cities.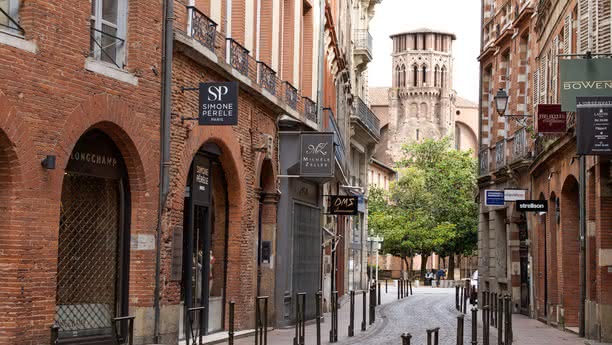 How to choose the right car
It doesn't matter how long you stay in Toulouse, because you can rent a car for as long as you want. You will only pay for the period for which you have rented the car. Not all cars are equipped above standard. If you want navigation, satellite radio or other equipment, choose a car that is equipped with it. Sixt car rental in Toulouse is available to you every day of the year. We will make sure that you enjoy your stay in Toulouse to the fullest.