Sixt Mallorca
Whether you are in Mallorca on holiday or on business, you will be able to see much more if you rent a car from Sixtus. By renting a car, you will sometimes avoid the chaotic way of traveling by public transport. You will also find that the cost of renting a car in Mallorca is comparable to the cost of public transport. We have a lot of maintained cars in Sixt, it's up to you to choose them. Business people like to use luxury cars, while sports cars and convertibles take advantage of couples on holiday in Mallorca. Large families can rent a spacious SUV or van. We also offer additional services such as rental navigation, child seats or extra insurance. Book your car online or by phone and enjoy your holiday to the fullest from the moment you arrive in Mallorca.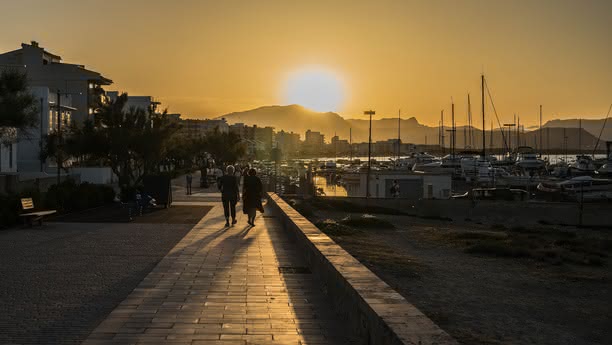 RENT A CAR FROM SIXT AND ENJOY MALLORCA TO THE FULLEST
Mallorca is one of the most popular destinations in Spain and has a reputation as a charming and luxurious island. The capital Palma de Mallorca is often the first tourist stop with the famous Le Seu Cathedral, one of the most famous monuments on the island. This beautiful building dates from 13-13. century and is built in the style of Catalan Gothic. With a rented car, you can head to the picturesque streets of the Old Town in Palma and visit the Arab Baths, the oldest Moorish monument. Of course, there is much more to see in Mallorca, for example, drive north to the island of Alcudia. Alcudia is one of the main tourist sites of the island and is known for its annual St. Jaume. The remains of the Romanesque town of Pollentia, easily accessible by car, are also worth a visit. Your holiday in car rented from SIXT.