Sixt Lyon
Sixt car rental in Lyon is the right choice when visiting the city. Sixt offers a wide range of cars from which you can choose convertibles, economy cars, luxury cars and much more. Let Sixta be your companion on your vacation or business trip.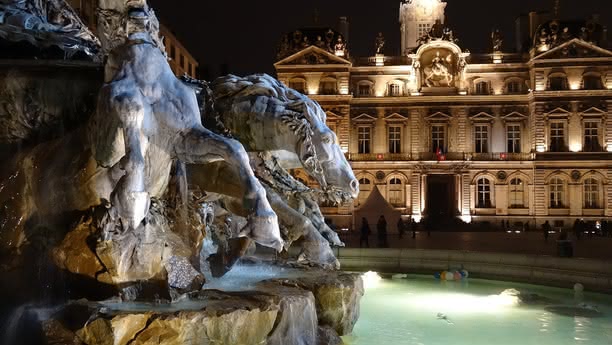 TRAVELING IN LYON WITH A CAR FROM SIXT
There are many places in Lyon that you can visit with a rented car from Sixt. Lyon boasts a large number of historic buildings, which you will want to see all of them. There are two Romanesque amphitheaters located near Mount Fourviere. The Cathedral of Saint Jean Baptiste is also worth a visit, as is the Basilica of Notre Dame de Fourviere.
The choice is always up to you, at Sixt car rental you choose the type of car and the period for which you want to rent it. One of the biggest benefits of renting a car in Lyon is that you can visit any place when it suits you and you do not have to rely on public transport timetables or a tourist guide. You can choose the size of the car that will suit you and your budget. Choose from our offer of compact cars, SUVs and more. The dimensions of the car will depend on the number of luggage and people who want to travel with you.
Our cars are regularly serviced, so you don't have to worry about your car breaking down on the road and you being left alone with a broken car in the middle of France, which you don't know. You can rent a car for the entire duration of your stay in Lyon or just for two days if you wish to visit other cities such as Marseille or Bordeaux.