Sixt Innsbruck
Choosing a car is very easy with Sixt. Experts who work in our branches will certainly choose the most suitable and reliable model for you. Our fleet offers a wide range of cars from SUVs and vans to sports convertibles. For all categories of cars, we offer an unlimited number of kilometers traveled and flexible insurance that will allow you to enjoy the ride to the fullest. All drivers can experience security and comfort in a car from Sixt and enjoy a holiday in this wonderful part of the world. Book your car online or by phone. Your selected car will then be ready and will be waiting for you at the nearest Austrian airport, for example.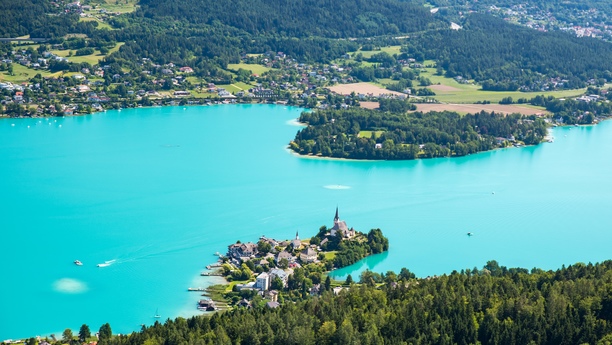 WHAT TO SEE AND VISIT IN INNSBRUCK WITH A RENTED CAR FROM SIXT
The ancient Austrian city of Innsbruck can be a fascinating place to see. The historic city of Tyrol is easily accessible by car and can offer a range of interesting tourist attractions. Visit the traditional city center with its many beautiful museums, galleries and cultural treasures. People who rent a car can easily and comfortably park in Innsbruck wherever they want. A trip to the traditional Maria-Theresien-Straße markets can be a great way to get presents and taste local specialties. Large city parks such as the Alpengarten and the Hofgarten can provide you with beautiful memories of this majestic city. A day trip to Alpenzoo, which boasts the most animal species in Europe, is another great way to use a rented car. Austria has a reliable and high-quality motorway network, thanks to which your driving experience will be perfect. Take, for example, the area of ​​the famous alpine ski resorts, in the valley of which there is Lake Natters and Lake Lans. You can easily visit these two partially glacial lakes with a car from Sixt and get the perfect experience from Austria.