Sixt Frankfurt
If you decide to travel to Frankfurt, whether for work or vacation, you will definitely choose the highest quality cars in our fleet. The staff of Sixt branches all over Frankfurt is very much looking forward to handing you the keys to your rented car.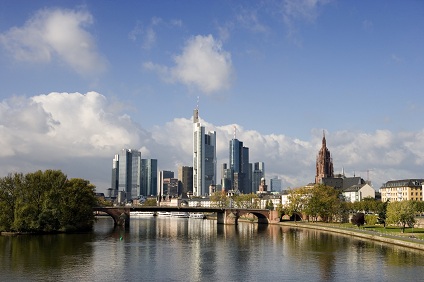 Autopůjčovna Sixt ve Frankfurtu nad Mohanem
Our fleet in Frankfurt offers vehicles from the best car manufacturers in the world. Take a drive through the economic and cultural center of Germany in a rented BMW, Audi or Mercedes car. Regardless of your budget, we offer affordable vehicles such as compact cars, sedans, sports cars and convertibles, SUVs and vans. You can tailor your car rental, for example with GPS, extra insurance, child seats, etc. These bonus services can be arranged with reservations online or by phone. Remember, however, that we can only guarantee you a category of booked car, not a specific model. Whether you arrive in Frankfurt, arrive by train or in any other way, it will not be a problem for you to find one of the Sixt branches and rent a clean and reliable car.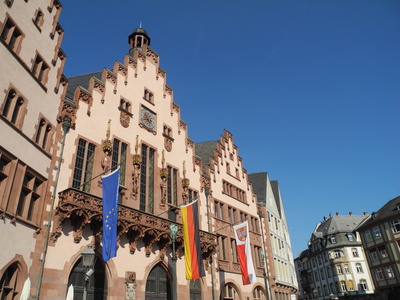 WHERE TO GO AND WHAT TO SEE IN FRANKFURT WITH A RENTED CAR FROM SIXT
Frankfurt is a very exciting city full of fantastic museums and with many interesting attractions. Stroll through parts of the city and enjoy time in the Frankfurt countryside, parks, shopping malls and restaurants. If you have enough time, drive around the city around Frankfurt. You can set out to explore the surrounding natural beauty or ancient castles and historical sites. By renting a car you can go on a trip to the Rhine Valley or the Black Forest. If you decide to spend some time in Frankfurt, make sure it is in the comfort and style of a Sixt car rental.