Sixt Eindhoven
Sixt car rental in Eindhoven will provide quality and reliable cars for people traveling to the Netherlands on business or leisure. Sixt vehicles can be picked up at the airport, for example. With a rented car, you can easily and comfortably reach your hotel in Eindhoven and its surroundings. Renting a car from Sixt includes unlimited mileage, personal accident insurance and many other benefits. Sixt offers a full range of car models, including spacious camping vans, stylish convertibles and family cars. Car rental in Eindhoven is affordable. The car can be booked online. Sixt branches in Eidnhoven are open 24 hours a day, so you can pick up or return your car at any time of the day.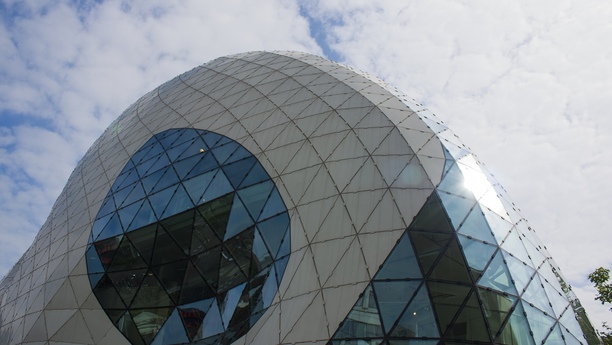 What to do in Eindhoven with a rented car from Sixt
With a rental car from Sixt, you will always have something to do in Eindhoven. You can go to the city center or go out of town. The Netherlands offers many attractions and sights, such as museums, renovated mills and great festivals. Use the rented car for a trip to the archeological open air museum and then drive to Standswandelpark and Genneper Park, which are great for relaxing and recharging. Take trips to nearby towns such as Son en Breugel, Geldrop - Mierlo, Waalre, Eersel, Oirschot and Best. Use the rented car to discover and draw beautiful memories of the Netherlands.