Sixt Düsseldorf
If you have decided to rent a car in Düsseldorf, Germany, you have chosen to see more of the city itself as well as its surroundings. If you travel to a city where you can rent a car, it opens up many possibilities for exploring and you don't have to rely on bus timetables, for example. SIXT RENT A CAR offers a widest choice of car type and car brand, such as BMW, AUDI, PORSCHE, ŠKODA, VW, Mercedes, Jaguar, Honda, Range Rover, Maserati.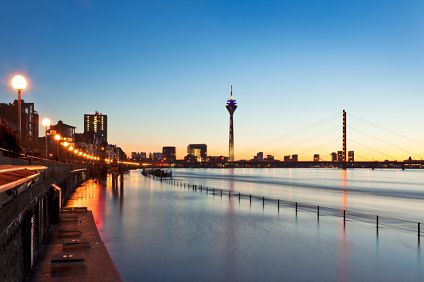 RENT A CAR IN DÜSSELDORF IS A GREAT IDEA!
Now you will be able to see so much more. You can head to the old town and see the ruined buildings of World War II, the promenade, Burgplatz, where you will see right next to the river Rhine a beautiful castle and much more. If you have a car, you can simply take the motorway and go to other cities, such as Berlin or Hamburg. Germany has excellent public transport, but none of the buses or trains run 24 hours a day, which could slightly disrupt your plans. With a rented car you can get anytime and anywhere. Sixt offers you rental of various types of cars in the best quality. You can have a car with automatic transmission, satellite radio and navigation system. With Sixt, you have the opportunity to call for help at any branch and ask for roadside assistance or just advice on where to get where you need to go. The more you know about your options, the easier it may be for you to choose the activities you want to do in the city. With a rental car from Sixt, you are not limited by the city limits and you have more freedom.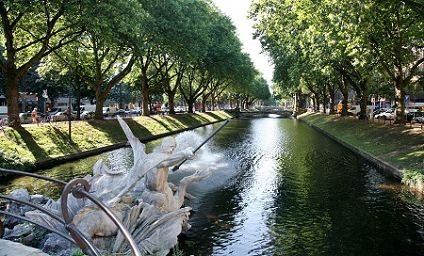 POSSIBILITIES OF CAR RENTAL IN DÜSSELDORF
Especially when you visit the city with your friends or family, you want to be sure that everyone can get anywhere together. We offer you several types of vehicles and it only depends on you whether you choose a car with two, four or many more seats. The rental car is really worth it. You can't rely on public transport 24 hours a day, especially if you want to experience and see more of what Germany has to offer. Düsseldorf offers many historical monuments in the center and its outskirts, where you can also rent a car.