Switzerland
Sixt makes car rental in Norway easy with over 60 locations throughout the country, including two in the capital city of Oslo. Besides convenient locations, with Sixt you can take advantage of affordable rates on luxury and economy vehicles. With a large selection of top quality, top brand cars and comprehensive services we can satisfy your Norway mobility needs.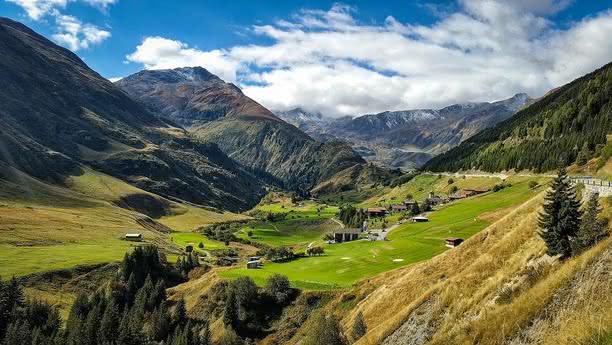 Car rental in Switzerland
There are, of course, one-way rentals, where you can explore the beautiful and fascinating nature of Switzerland and then return the vehicle to any other Sixt car rental office. Whatever the reason for your trip, we have what you need, but also what you desire. We offer compact vehicles, SUVs for higher terrains, multi-seat cars for families and groups, or sports and luxury cars that take your breath away. For adventurous nature we have JEEP Wrangler or Toyota Tacom, for larger family we have GMC Acadia or Chevrolet Suburban, for lovers of "wind in thein hair" we have Mercedes SL Roadster or Chevrolet Corvette cabrio and for lovers of fast and sports cars we have Ford Mustang GT – S or Dodge Charger. You can also customize your car rental in Switzerland with useful extras and upgrades. Accessories such as child seats, GPS, driver cover and more can be included when you easily book online or by phone. Please note that your reservation can only be guaranteed for a car category, not for a specific model.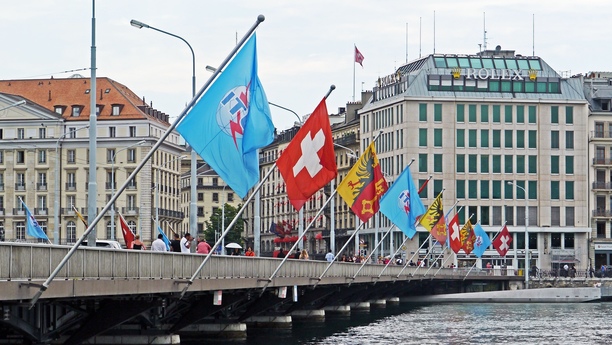 A few tips for driving in Switzerland
When renting a car with a Sixt car rental in Switzerland, check the local road traffic regulations. Here are some basic laws on management:
The speed limits cannot be exceeded: on the motorway is 120 km/hour, outside of the city is 80 km/hour
The driver and all the passengers must wear the seatbelt.
Do not use your mobile phone and beware of cyclists, especially when making the right turns.
Sixt car rental hopes that you will enjoy your car rental both safely and quietly.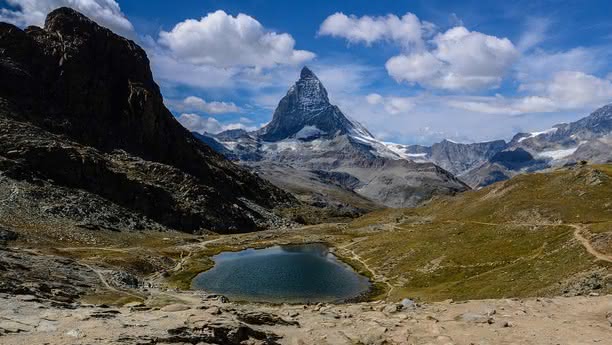 Things to do with a rental car in Switzerland
Switzerland, considered one of the richest countries in the world, is even richer in attractions and year-round activities. No matter where you are in Switzerland,there is always waiting something to see behind the corners and your rental car from Sixt will make it much easier for you to see it all. If you have some free time or you already have plans during your stay in Switzerland, try to make time for ride along the impressive mountain passes and wild valleys. Set out on the slopes, head to the Swiss Alps or head to the shore of Lake Geneva. Certainly you must not leave without typical Swiss souvenirs such as delicious Swiss chocolate, cheeses and watches or sharp knives. Enjoy the comfort and convenience of your rental car from Sixt in all fantastic destinations in Switzerland.