Spain
Car rental in Spain has never been easier, thanks to Sixt. Customers who need to rent a car in Spain for vacation or business trips can choose from several branches throughout the country. Choose from a variety of vehicles, like SUVs, convertibles, family cars, sedans, and vans, and take a trip through Spain at your own pace.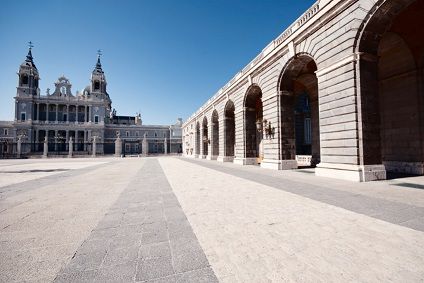 Sixt car rental in Spain
Spain is home to many fantastic tourist attractions, including museums, parks, and palaces. Whether you're traveling to eat authentic Spanish food or you plan on running with the bulls, Sixt has your tourism needs covered.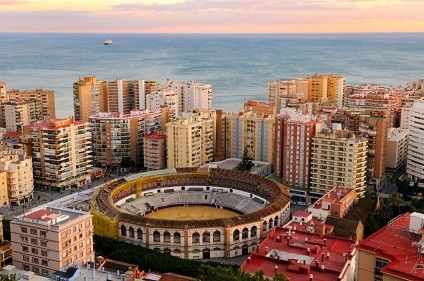 Driving rules in Spain
When you start driving in a new country, learning rules of the road is essential to having a safe, enjoyable experience in your car rental. Sixt wants you to be as safe and happy as possible.
Seat belts must be worn in both the front and back seats
Drunk driving laws are very strict, and blood alcohol content must be under 0.5 milligrams per milliliter
Always drive on the right
There are a few other driving rules you must learn when you decide to rent a car in Spain. Sixt encourages everyone to learn them before setting off on a trip.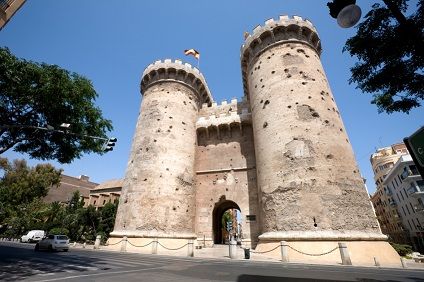 What to see with your car rental in Spain
When you rent a car in Spain, great opportunities will unfold before you. The San Fermin Festival is home to the famous ""running with the bulls"", where onlookers and participants alike flock to Navarra, Spain to run through the streets in a frenzy. For travelers who just want to see peaceful and beautiful views, the Alhambra is a great option. Overlooking Granada, the Alhambra is a fortress, palace, and garden all in one. It is a great attraction for photography and nature walks. Another beautiful attraction is the Sagrada Familia in Barcelona. This huge Catholic church is still unfinished, even after 40 years of straight work from its designer Antoni Gaudi and his construction crews. Despite not being finished because of the Spanish Civil War, the Sagrada Familia is a huge, detailed piece of artwork and history which attracts millions of tourists. If you choose to rent a car in Spain, Sixt is the place to go.