Olbia
Sixt car rental in Olbia, Italy is the premier choice when touring Sardinia. The company is of German descent but since being established has expanded into various countries, providing the oldest service in the business. With car rental in Olbia travelers often worry about the condition of rental vehicles, with Sixt this is no problem as various inspections take place to reassure your peace of mind. All vehicles in the fleet are regularly tested for safety and have certain guidelines attached to them. No vehicle in the fleet may do more than 25 000 miles and it can't be older than 6 months. There are also various insurance extras on offer for those who may be interested. They include but are not limited to a damage loss waiver, accident protection and supplementary liability cover. There are various pick up and drop off locations available when you rent a car in Olbia, Italy.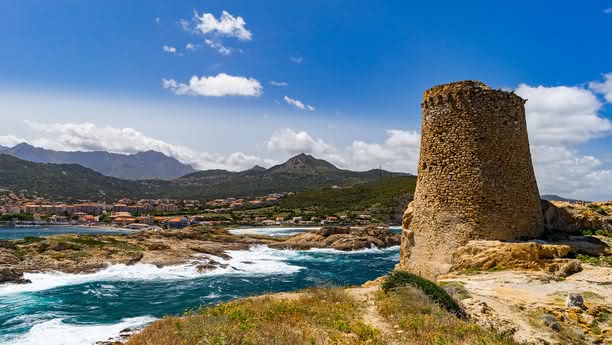 Rent a car to explore Olbia today
Olbia is a small ferry port in North-eastern Sardinia. It is recommended to rent a car in Olbia to explore this beautiful part of Italy as public transport is limited. When visiting this place, the National Archaeological Museum is a must see. This museum was designed by the architect Vanni Macciocco and is situated on the Isolloto di Peddone leading up to the historical centre. The grand central patio is the distinguishable and some Roman historic items were recently discovered here. 18km from Olbia is San Pantaleo. Car rental in Olbia is a must to see this village and it provides some of the most beautiful scenery in the area. This village, nestled in the dolomites, provides a panoramic view of the peaks of 3 different mountains in the area, Sant'Andrea, Pelchia Manna and Pelchia Minori. The south coast of Olbia is quite a vast contrast to the rest of the scenery and beaches. Why not make use of car rental in Olbia to explore these solitary beaches. With SUV's and convertibles on offer, there is an option sure to find your fancy. The beaches on the South coast are less crowded and in a sense more beautiful. Porto Istana has had a slow invasion of Germans and has a distinctly different presence than the rest of the town. Why not make use of this company to rent a car in Olbia and travel the coasts today.