Naples
Travelers who rent a car with Sixt in Naples, Italy, will have the freedom to travel around the area without relying on public transportation schedules. Sixt offers a large selection of rental vehicles in Naples so you will get the perfect car for your trip. Sixt is looking forward to greeting you in Naples, Italy!
Having a rental car makes it easy to discover Naples in Italy
Naples visitors who are taking day trips will appreciate being able to rent a car that has unlimited free mileage included in the Sixt rental price. People who hire a car with Sixt at Naples International Airport can start sightseeing as soon as they pick up their car.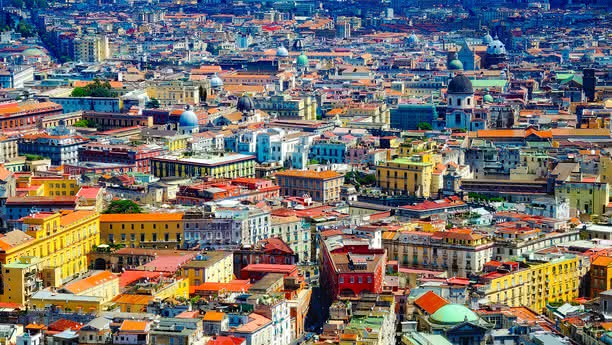 Get the best of Naples with Sixt rent a car!
Naples visitors with hired cars do not stay near the attractions in the city. They can stay on the beach or in the countryside near the city. Having a rental car makes it easy for them to travel into the city to visit museums, historic sites and shops whenever they want. Greek and Roman artifacts are displayed at the National Archaeological Museum.
Visitors can see Italian art at the Capodimonte Museum. The Certosa-Museo di San Martino is in a monastery that was built in the 14th century. Some artwork from the 15th, 16th and 17th centuries is displayed here. Visitors can see a panoramic view of the waterfront from the gardens on the monastery grounds. Chocolates, leather goods and clothing are sold in the citys shops. Naples visitors can take their rental car to the attractions on the Gulf of Naples.
Beaches in the area have places for sunbathing and swimming. The village of Positano has beaches, seafood restaurants and specialty shops. Mount Vesuvius is one of the historic sites on the Gulf of Naples. The ruins of Herculaneum and Pompeii are also on the gulf. Travelers who want to see more of Italys coast can drive along a scenic road next to the Bay of Naples to reach the town of Sorrento 30 miles south of Naples. One of the historic sites in Sorrento is the Via San Cesareo.
This road dates back to Roman times.