London
With so many sensational destinations to explore in the city of London, you are bound to enjoy your time spent in the heart of the United Kingdom. Using a cheap rental car, you will no doubt find it exceptionally easy to move around town at your leisure. No matter what you hope to experience in London, this European metropolis simply will not disappoint. Let Sixt rent a car guide you through the amazing city of London in a premium vehicle.
Discover amazing London with a rental car
From the bright lights of the West End to the understated glamour of Buckingham Palace, London is one of the world's most popular tourist destinations. Exploring the city is made exceptionally easy through the use of a rental car. Available in a wide assortment of different models and styles, it is easy to find a vehicle that fits your specific travel needs. Whether you are traveling with friends and family, escaping on a romantic retreat or simply hoping to do a bit of sightseeing in glorious London, a car rental is your ticket to a sensational adventure in the Big Smoke.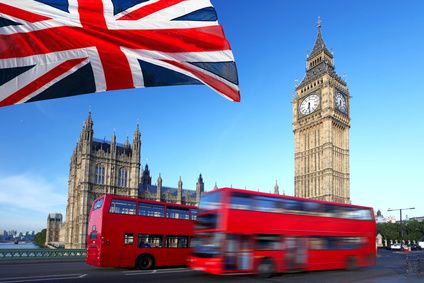 Sixt rent a car services in London
Sixt makes it easy to get a car for hire all over London! No matter if you are looking for transporation from an airport, train station, or downtown. Sixt is located throughout the city of London with vehicles to rent like convertibles, luxury cars, economy and so much more. Travel all over London and the UK with Sixt. If you are flying into London and want to see all of Europe Sixt offers one way car rentals in London and in Europe. If you are traveling to London and need transportation Sixt rent a car has all of your needs covered.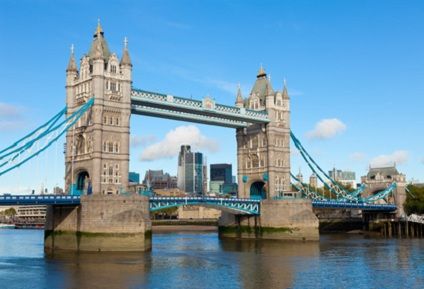 Discover London
London is a truly remarkable city, with many of the capital's most popular landmarks scattered throughout the central districts of the city. Westminster Abbey, Big Ben and the Houses of Parliament and Buckingham Palace are a few of the popular sites found in the area known as Westminster. The neighboring City of London is another popular area, home to landmarks such as St. Paul's Cathedral and the Gherkin skyscraper. In addition to its many historical landmarks, London is also one known for its many natural spaces. Hyde Park is easily the most famous public park in London. This massive park is compromised of some 350 acres. The park is separated by a lake known as the Serpentine, which was created in 1730. In addition to Hyde Park, other well-known natural areas include Hampstead Heath and Kensington Gardens. If you are looking for a more lively side of life in the capital, you may wish to consider a visit to areas such as Camden or Soho. Camden Market is found within the borough of Camden, along with the London Zoo and Camden Arts Centre. Soho, on the other hand, is a popular destination for entertainment venues and nightclubs. Exploring the rich diversity of the many boroughs throughout the city is one of the most popular activities for those who venture to London.