Sixt Jerez de la Frontera
The Sixt branch in Jerez de la Frontera can be found on arrival in the airport lobby, 8 km from the city center. Choose from our wide range of cars at affordable prices. Book your car online or in person directly upon arrival in Jerez de la Frontera. At the Sixt car rental company, choose the car that best suits your needs. We have a range of 4x4s, SUVs, convertibles, sports cars, trucks, compact cars and family cars for you. We also have a large selection of additional services such as extra insurance, satellite navigation, unlimited mileage and much more. Grab a credit card and passport, and in a short time you can take a rental car to explore Jerez de la Frontera.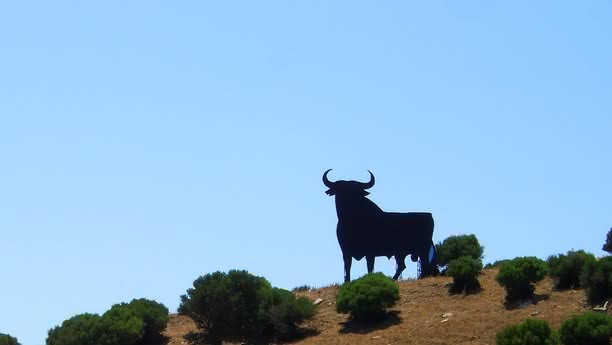 WHAT YOU CAN SEE IN JEREZ DE LA FRONTERA WHEN YOU RENT A CAR AT SIXT
Jerez de la Frontera is known as a region producing sherry, there are beautiful vineyards that are worth seeing. The place you must see is El Puerto de Santa Maria, which is just a few kilometers from the coast. Don't forget to pack beach equipment in your suitcase and enjoy the local beautiful beaches. Also worth seeing is the Romanesque port, from which the Spanish army sailed. It is a very interesting place, and if you like seafood, you will definitely enjoy yourself.