Germany
Sixt car rental is a leading provider of car rentals in Germany and is known for its premium services. Sixt has a convenient location throughout Germany, where you can take advantage of affordable offers and an extensive fleet of vehicles. With our high quality and the best brands of vehicles (eg Mercedes, BMW, Jaguar, Audi) you have the opportunity for a first-class driving experience.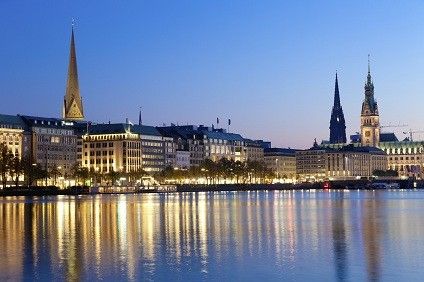 VEHICLE RENTAL IN GERMANY WITH SIXT!
Sixt car rental branches across Germany are ready to put you behind the wheel and on the road. We offer a large selection of vehicles that can satisfy almost any travel need. You can choose from our compact cars and sedans (including the Škoda Superb), sports cars (BMW M3) and convertibles (Mercedes SLC), SUVs (Audi Q8) and vans and trucks. We also offer great offers of useful accessories and upgrades, so you can easily customize your car rental. When booking a car rental online or by phone, include accessories such as GPS, child seats, additional drivers or more. Please note that although we cannot guarantee that you will receive a specific model, we will rent you the vehicle in your chosen car category.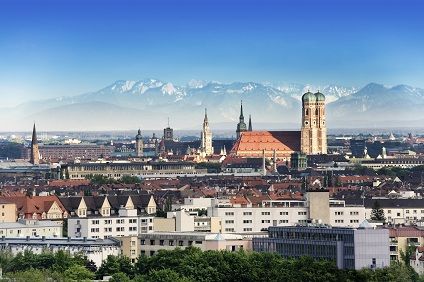 RULES FOR ROAD TRANSPORT
For your safe experience with a rented Sixt, you need to know a few rules and regulations while driving in Germany. There are a few things to keep in mind when traveling to Germany:
The motorway/highway in Germany has no speed limit. Be careful when changing lanes and overtaking other vehicles, use another vehicle, you can approach around 200 km / h.
The recommended speed on the highway is 130 km / h.
The speed limit in the city is 50 km / h and on the highway 100 km / h.
We hope you enjoy driving a rental car from Sixt Car Rental.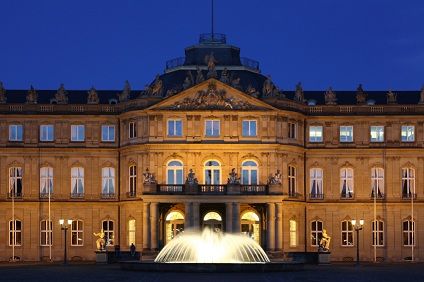 WHAT YOU CAN SEE WITH A RENTED VEHICLE FROM A SIXT CAR RENTAL IN GERMANY
There are many historical and sightseeing routes in Germany, if you rent a car here. The German Wine Route is one of the oldest roads in the country and stretches for 85 km through vineyards, villages and the hills of the Palatinate Forest. You can also take a trip on the German Castle Route and see more than 70 castles, or drive in a Mercedes or Audi convertible on a romantic journey through a picturesque landscape. Rent a car at Sixt car rental in Germany and explore the sights from noisy cities to beautiful nature and everything in between at your own pace. Travel comfortably and stylishly with Sixt's car rental.