Finland
With over forty Sixt branches in Finland at major airports and train stations, in city centers and hotels, we are ideally placed to hand over you the keys and you can start your adventure. Our diverse fleet is well maintained and offers the latest models from the best car manufacturers (Mercedes, BMW, Audi). Book your car online and don´t forget to book useful accessories when booking. We offer special offers for navigation, child seats and adding other drivers.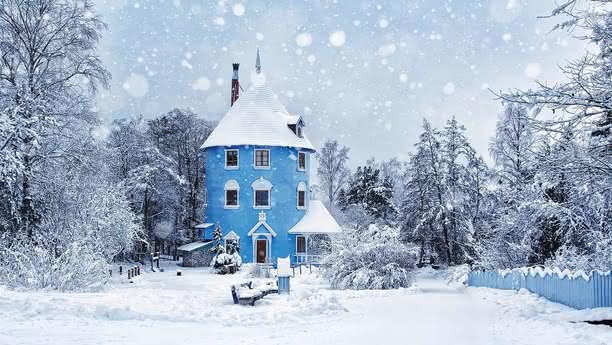 Driving tips in Finland
The steering is on the right hand side in Finland
Always move to the right unless otherwise stated. Be careful for trams, they have the right priority on the road.
Winter tires are mandatory from 1 December to the end of February.
Headlights are always required.
Children up to 1.35 m must be in a suitable child seat.
Parking in the city is very easy and is marked by blue signs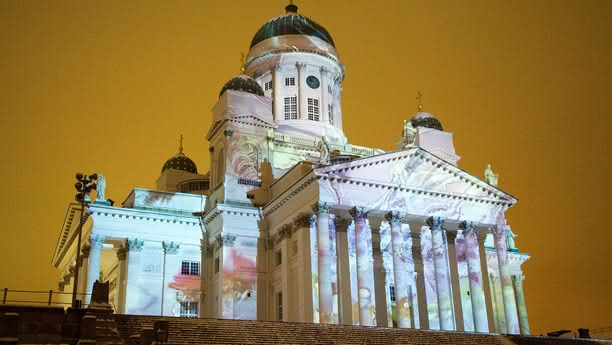 What to see in Finland?
With you car rented from Sixt, you will be more free to stop anywhere on the road, and don´t have to worry about the public transportation Schedule or expensive taxi. The Alvar Aalto Museum specializes in architecture and design and is dedicated to the Finnish architect Alvar Aalto. Monument Sibelius or Passio Musicae is a monument of the composer. This abstract statue is made up of 600 hollow steel tubes welded together in a wave pattern that captures the essence of Sibelius' music. Far beyond the Arctic Circle is the Artikum Science Museum, which you can drive to quite easily with you car rented from Sixt. Made mainly of local materials, the main focus of the building is a glass corridor or gate north. The main exhibition space is underground, reflecting the way northern animals spend winter hibernating in the burrow. It is also possible to rent snow chains, when you don´t feel very safe during winter days.
The 13th-century Castle Turku, which you can also visit on your travels, is located on the banks of the Aaru River and is one of the few surviving medieval buildings in Finland. Whatever your plans, we wish you a peaceful, safe drive with your car rental from Sixt.