Cagliari
Sixt car rental in Cagliari, Italy, is an affordable way to travel in the city and the surrounding area. Vehicles are available in different sizes and styles including Smart For Twos, Mercedes-Benz sedans, convertibles, station wagons, SUVs and vans. We have a large fleet of vehicles to choose from and many deals available on cars suited to city driving. Simply click 'Book at this location' and choose your travel dates to see our current offers. Car rental in Cagliari couldn't be easier to organize as we offer out of hours pick up and return of your car rental in Cagliari and our online service ensures you can quickly select the right car for you. Pick up your car rental at Cagliari airport after you land and avoid the hassle of public airport transportation. For additional costs, you may rent a car in Cagliari with extras including GPS systems, so you may easily navigate the city streets and discover all of its attractions.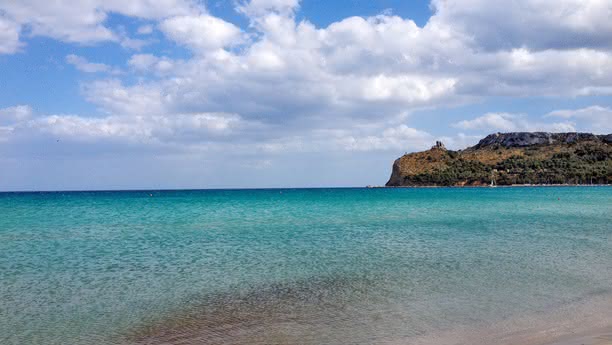 Things to see in Cagliari with a rental car
In Cagliari, you will find many buildings with almost ethereal architectural beauty. From the numerous religious attractions including the Basilica de Bonario and the Chiesa de San Michele to the Royal Palace and the Marina Piccolo, the city isn't short of things to see or places to go. Stroll along the marina's boardwalks and gaze at the abundance of boats or fill your afternoon by taking a cruise off the Sardinian coast. The Tower of San Pancrazio is an historic attraction and offers the highest viewpoint in the city. To get a panoramic view of one of Sardinia's major cities, the tower is well worth a climb and not to be missed. For more great views, visit the Bastione di Saint Remy in the historic quarter of the city. If you rent a car in Cagliari, you also have the option of driving at your leisure through the Italian countryside or visiting attractions such as Poetto beach. The calm sea is perfect for swimming and the sandy beach is a popular place to relax or spend the day with all the family.