Bulgaria
We have eight Sixt car rental offices in Bulgaria, which means your business or holiday visit starts stress-free. These are located at major airports and in city or holiday hotels. No matter what your plans in Bulgaria mean, we have enough luxury and economy to rent. Head out comfortably, with style and ease in a top branded and quality car from Sixt. We also have accessories offers so you can easily customize your car rental from Sixt car rental in Bulgaria exactly to your needs. Include child seat, navigation, additional driver and more when booking in advance online or by phone. Note, however, that we can only book a reserved vehicle category, not a specific model.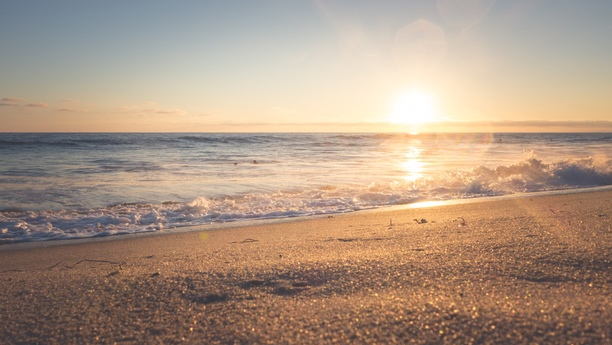 Driving tips in Bulgaria
With the increasing popularity of Bulgaria as a holiday destination, road infrastructure has improved considerably, but this means that large constructions and road works can cause congestion especially in the summer months. Other roads are in a changeable state and do not always have clearly marked lanes. Bulgaria is a mountainous country where the ride is rewarded with spectacular views, but you are cautiously driving on steep gradients and curves.
Renting a car from Sixt car rental allows you to easily and conveniently travel and explore the beauty of this country. The Rila Monastery is located in the mountains south of Sofia. Still home to the monk community, it is considered one of Bulgaria's most important cultural and architectural sites and is one of the biggest tourist attractions. St. Alexander Nevsky Cathedral is one of the largest Eastern Orthodox cathedrals in the world.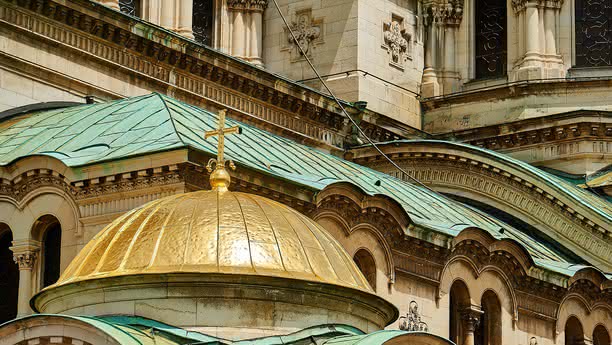 The Belogradchik Fortress emerges from the rocks of the Balkan Mountains, which can be reached more easily with a rental car from Sixt. Perperikon was an ancient Thai city located near Kardzhali. It is a monumental place with palaces, fortresses and temples that have been destroyed and rebuilt many times over the centuries. The Rila Mountains is one of the highest in Europe and is home to the Rila National Park. Thanks to glacial lakes and hot springs, it is popular with locals and visitors alike. Legend has it that the mysterious devil's cave of inspiration has inspired the story of Orphe's descent to the Hades. It is part of the Trigrad Gorge area near the Greek border. We wish you a comfortable and safe rental wherever your journey takes you. But do not forget to stop and try some typice bulgarian wine and food.