Birmingham
Birmingham, United Kingdom offers a variety of sites. If you wish to see these for yourself, a car rental may be the best chance you have of seeing everything, especially on your schedule. There are many benefits to a car-rental and you can choose how long you wish to have the car for as well as the style of car you wish to drive throughout the UK.
Rent a car and visit Birmingham, United Kingdom
Many gorgeous locations exist throughout Birmingham. You will want to drive to the Birmingham botanical Gardens and glasshouses as well as the Birmingham nature center. The nature center features six acres of animals and birds as well as two red pandas. There is also a small Chinatown to visit as well as Broad Street, which is known for being the party street of Birmingham.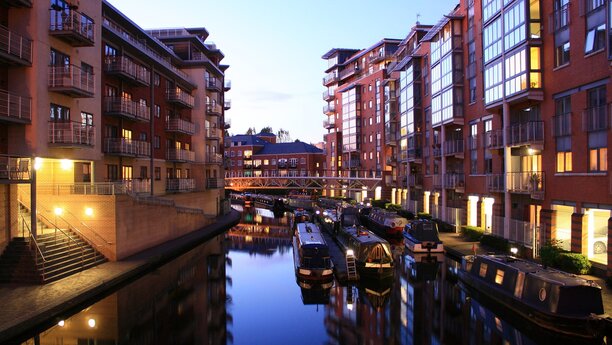 Culture, entertainment and cuisine in Birmingham UK
Whether you are looking for entertainment, culture, cuisine, or some other aspect of the city, will be able to access it more easily with a rental car in Birmingham. If you do not have a rental car, you must rely solely on public transportation and your own two feet and this may limit you significantly.
The best solution is to rent a car. The services available to you with a rental car are reason enough spend the money. You will be able to have a quality car available to you day and night. You will also be able to have someone to call in order to get directions to anywhere you want to go and you can also use a navigation system within the car.

Bus schedules and subway schedules can vary significantly and you shouldnt have to rely on public transportation in order to get you to all of the places you want to go. Whether you want to stay at a site longer than a tour allows you to or you simply want to venture outside of Birmingham to explore more of what the United Kingdom has to offer, you want these options.

You are able to choose rental cars based upon the style of car your comfortable driving as well as how many people will be traveling with you or it whether you were on a large backseat or two rows of backseats, you have those options with vans and SUVs. If you would prefer a smaller car to be able to park in the shopping centers, compact cars are also available.

A Sixt car rental in Birmingham is simply going to give you more options for when you are in town and these options are important.